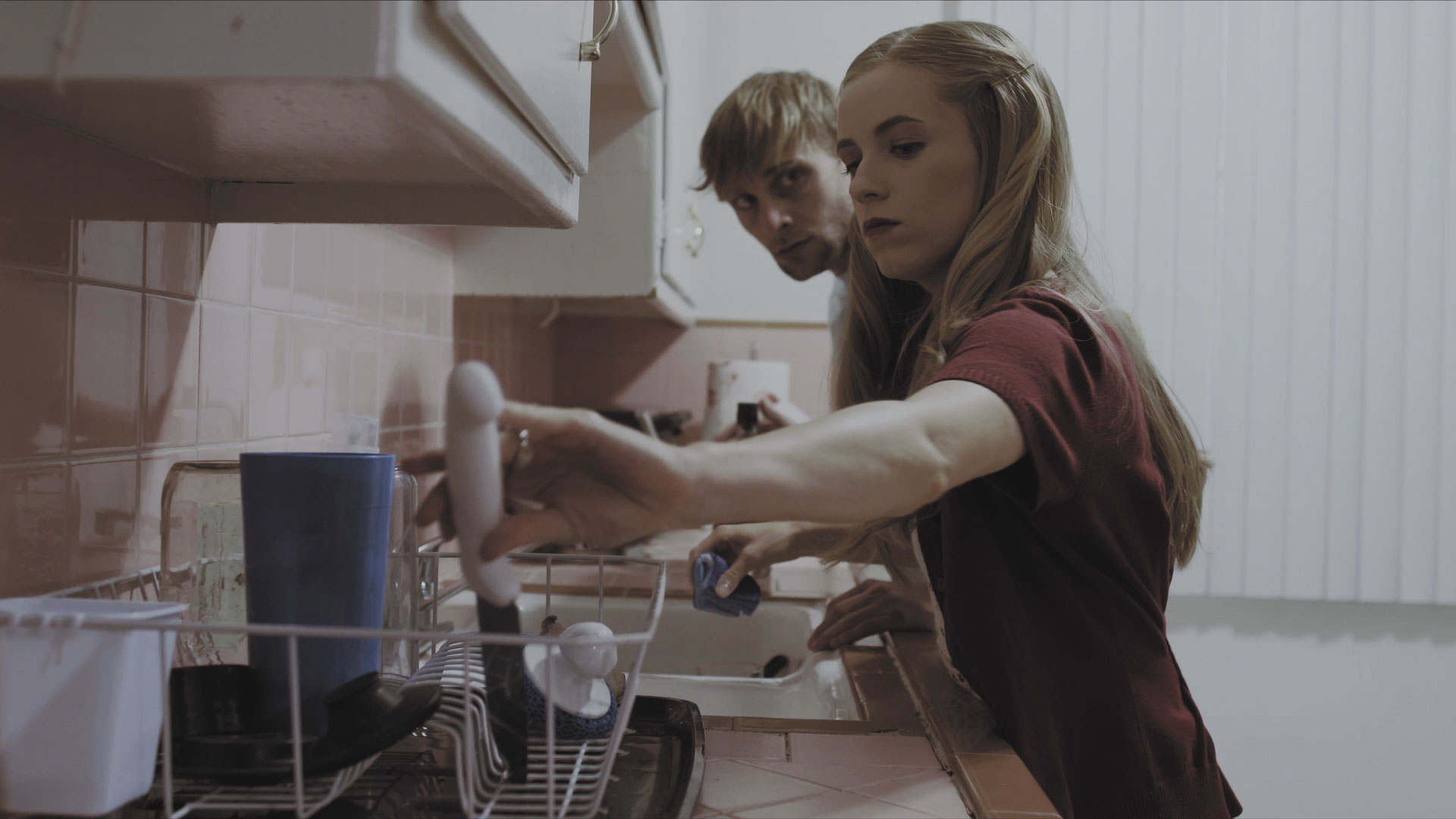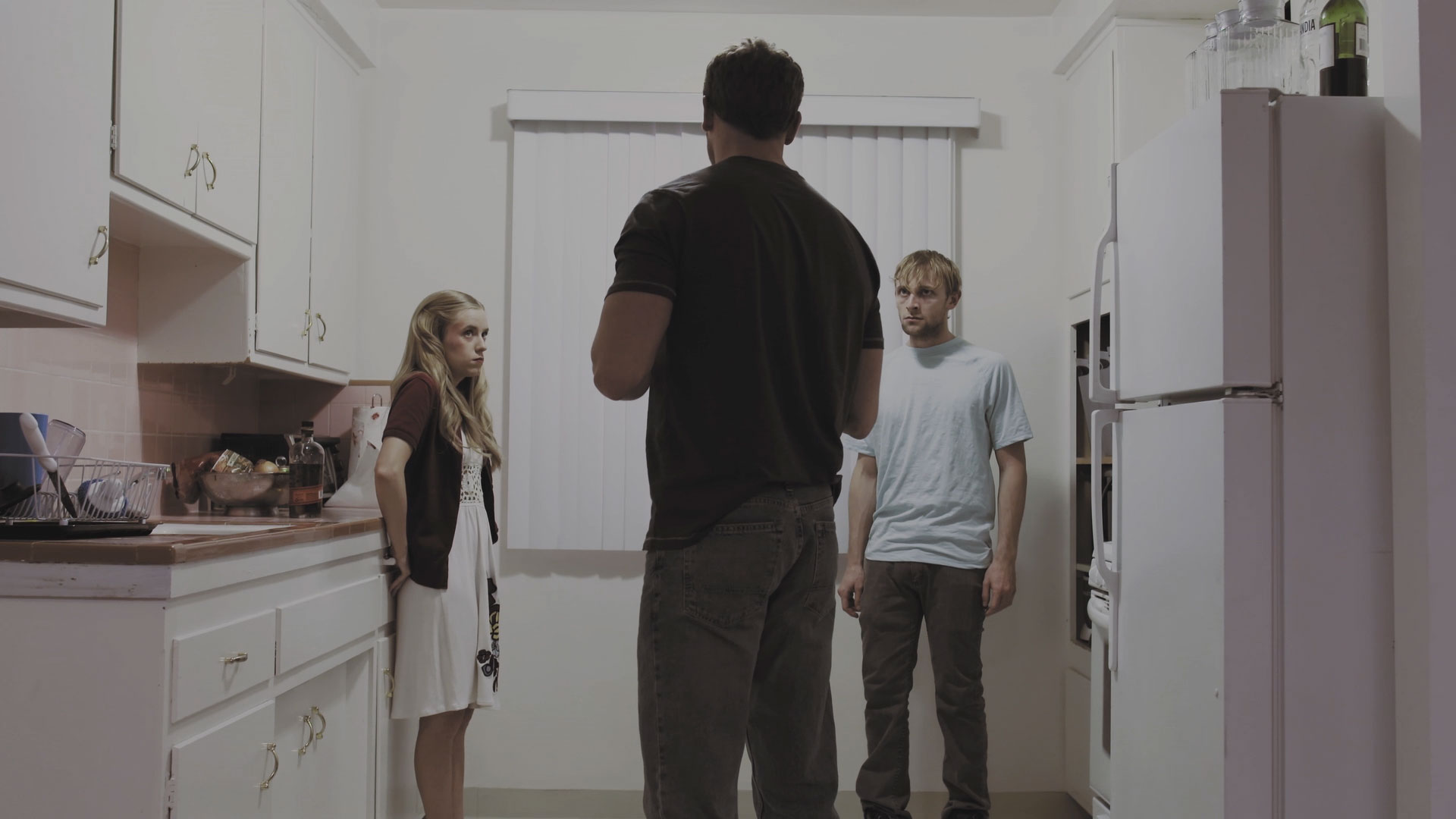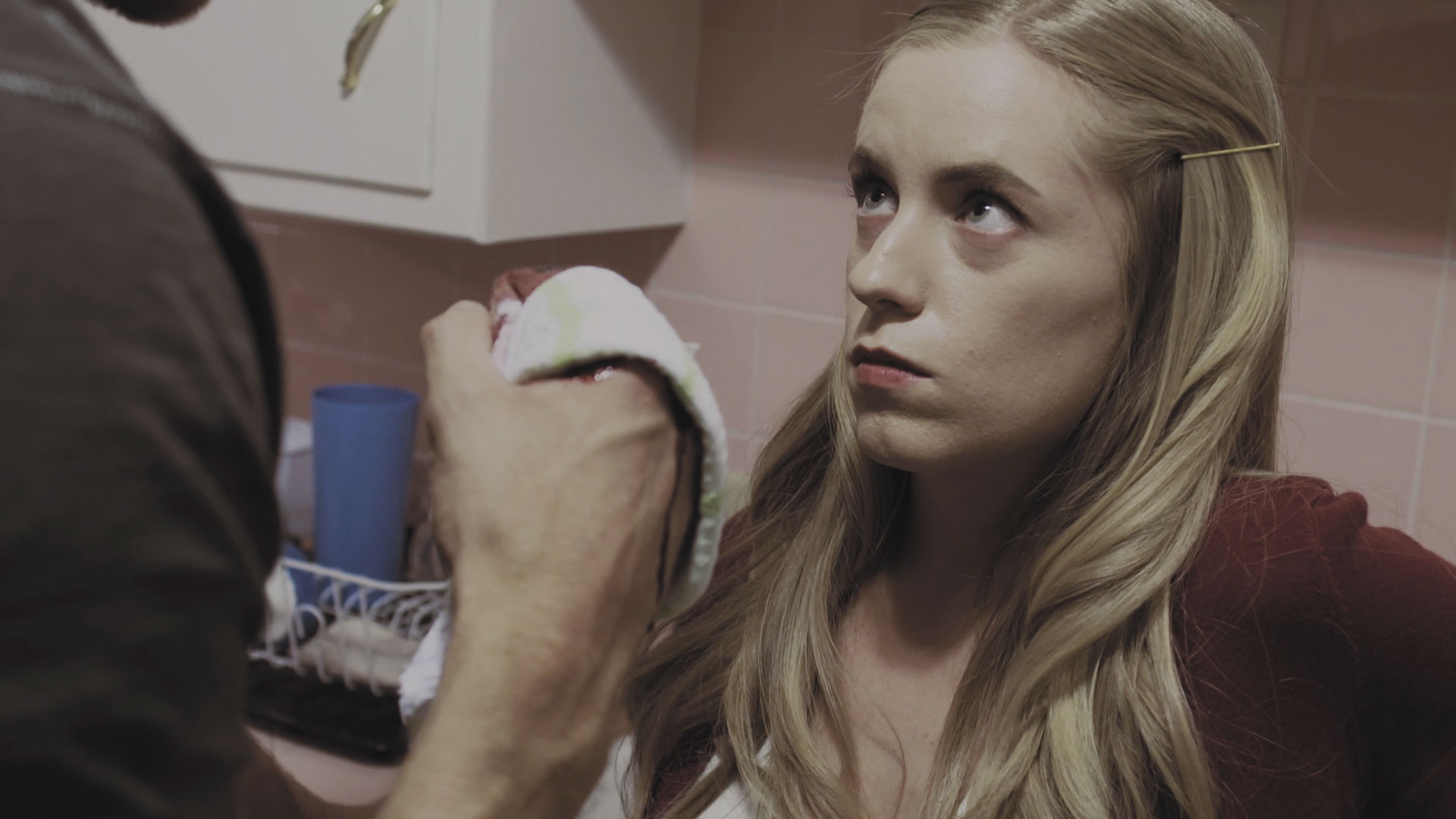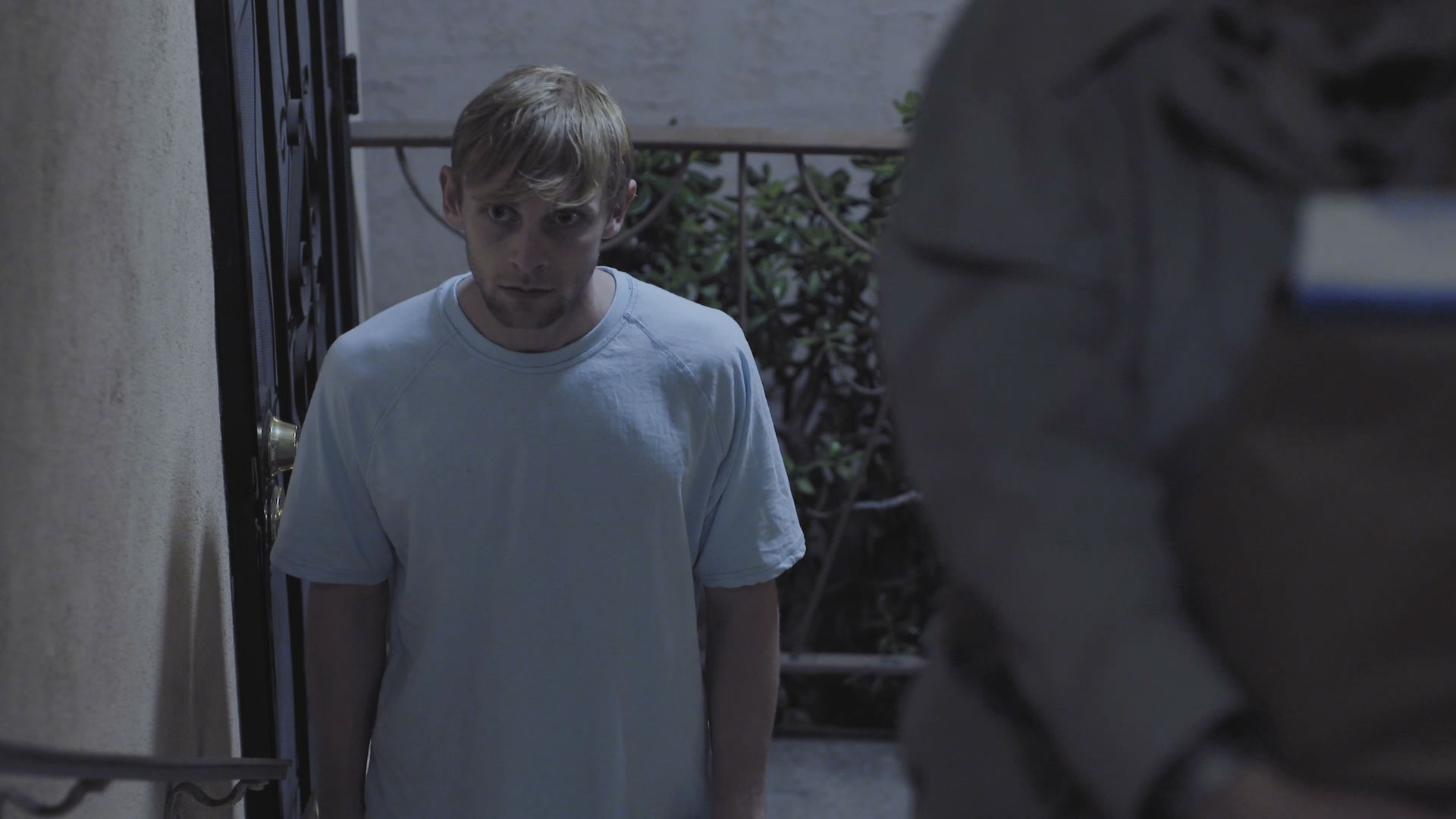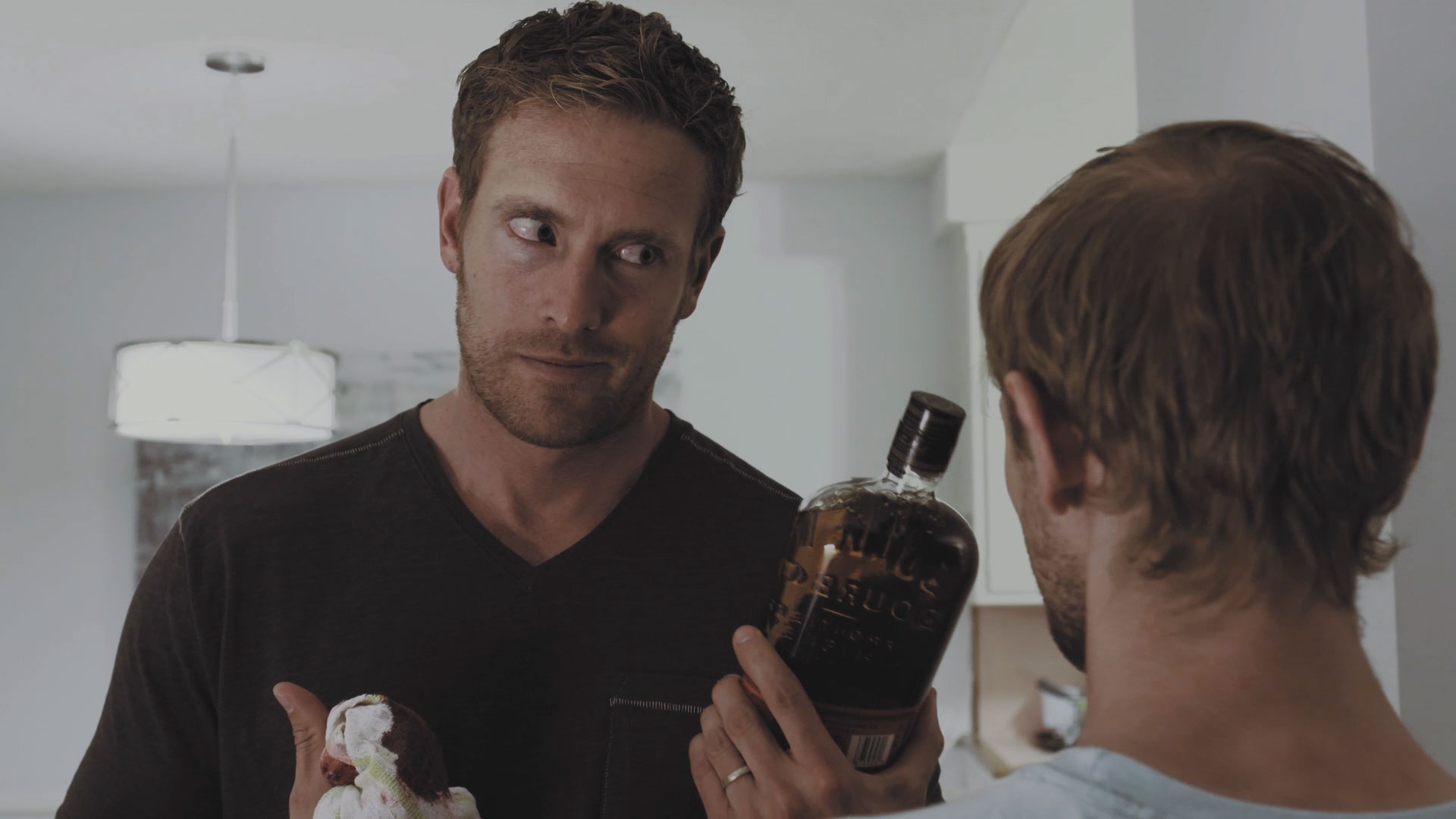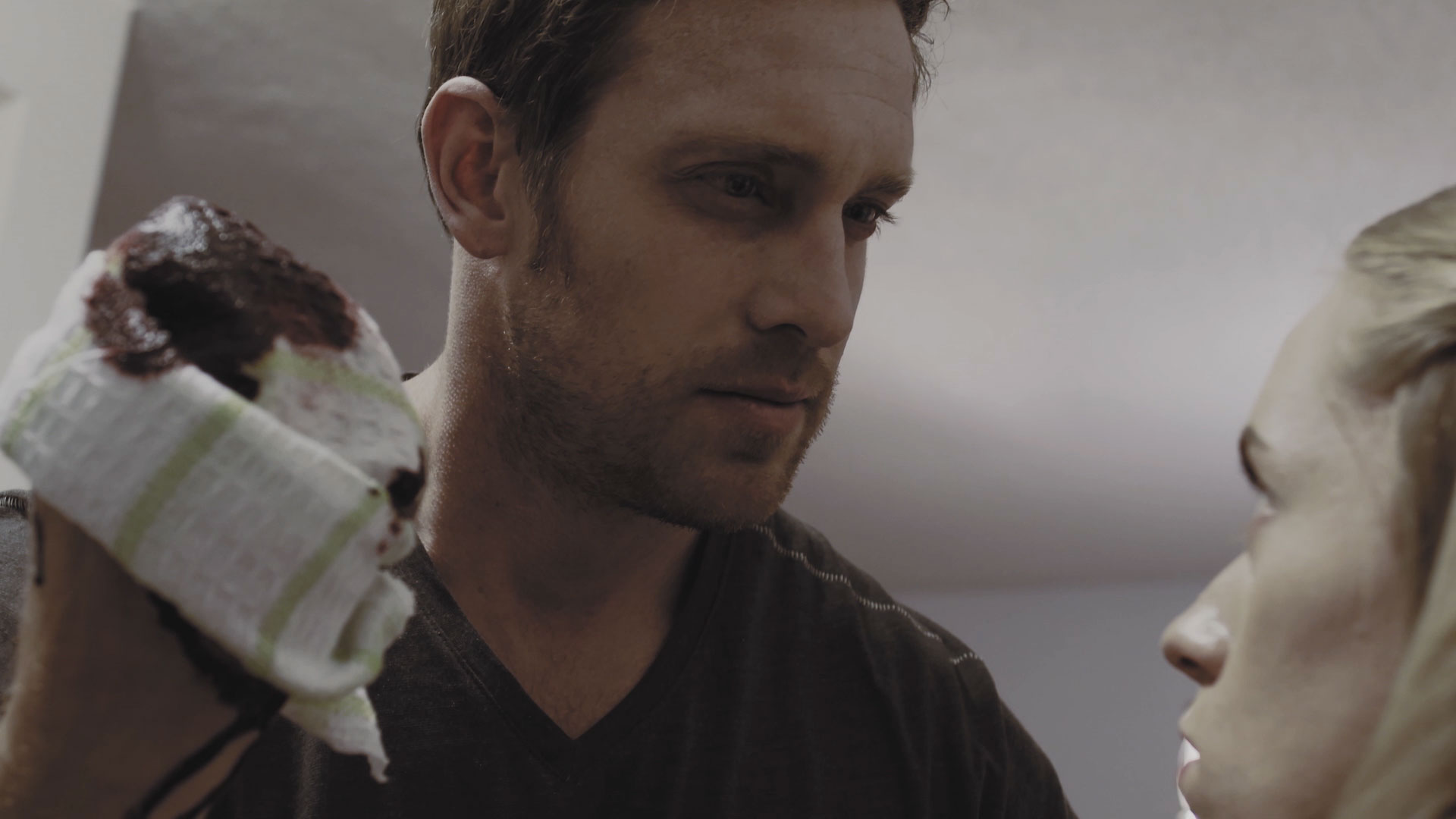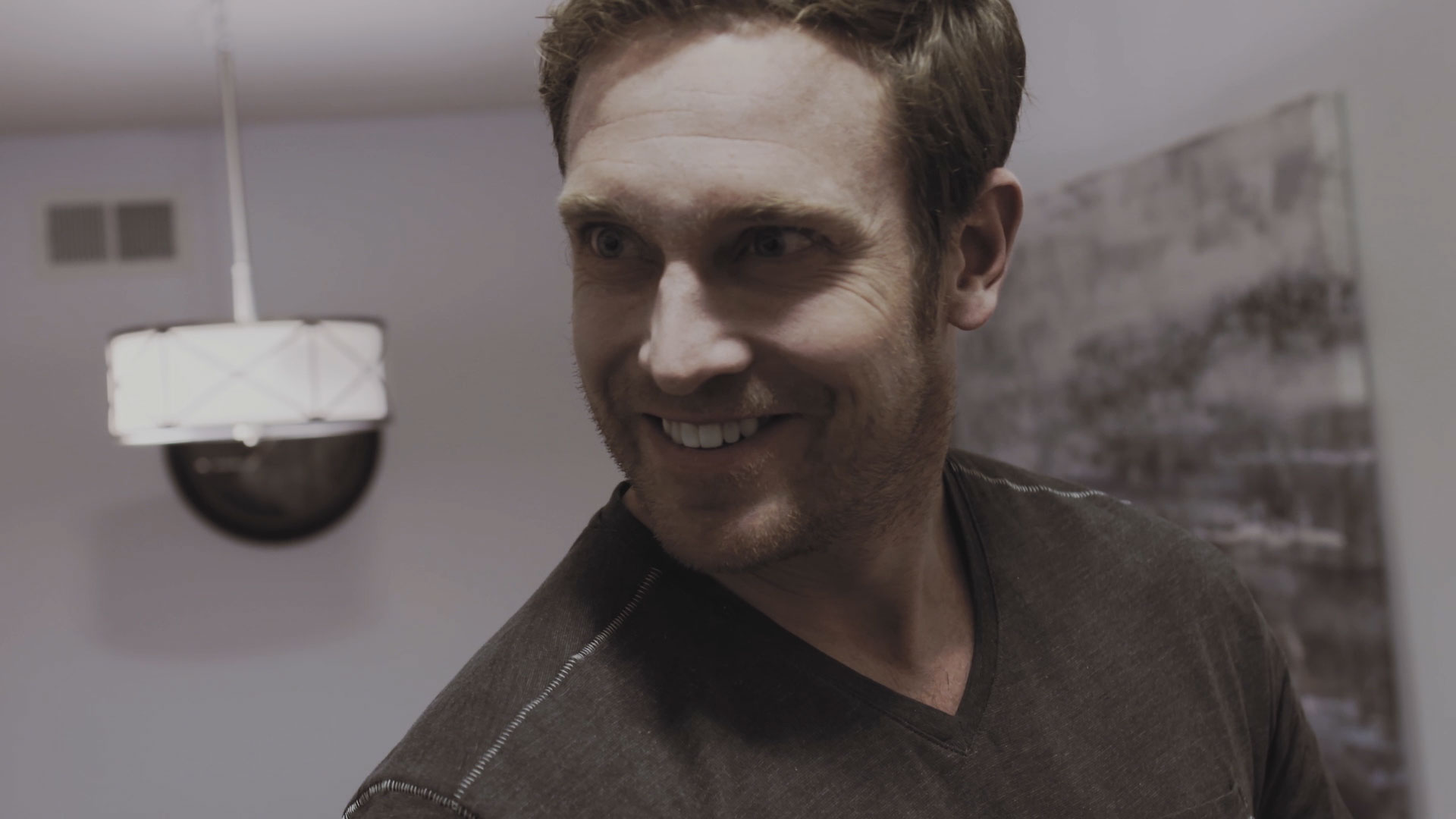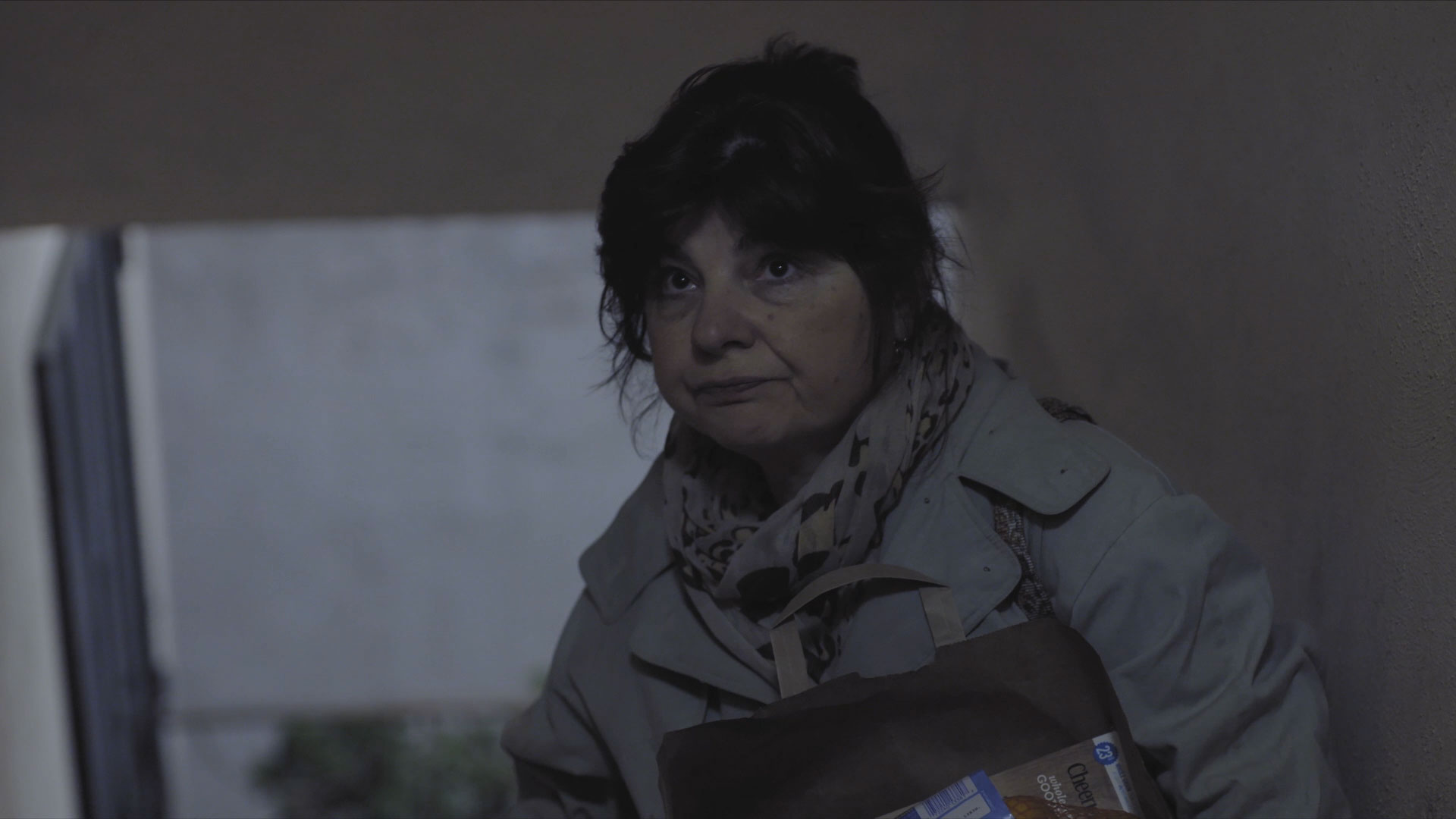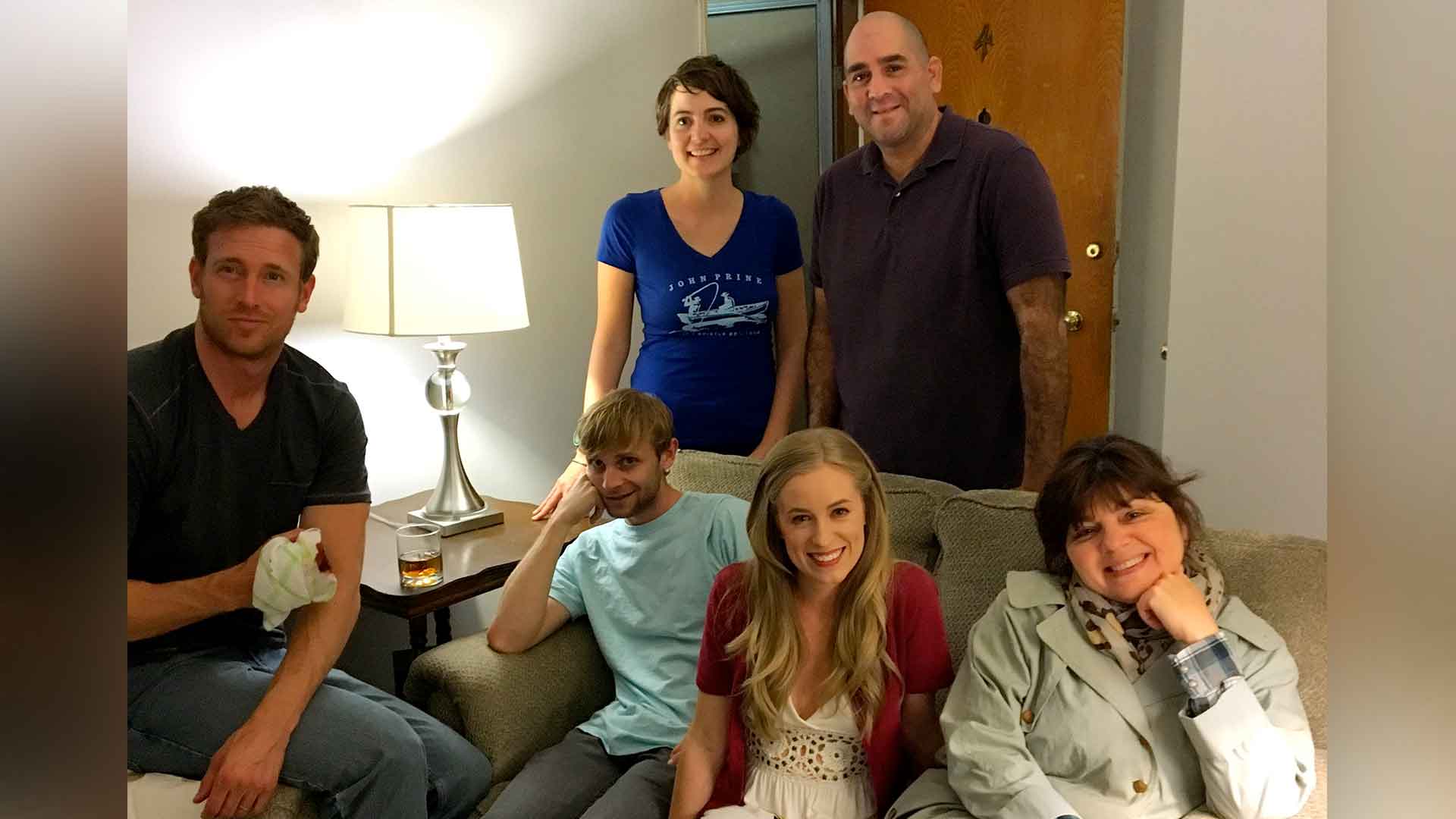 Megan and Paul with the fantastic cast!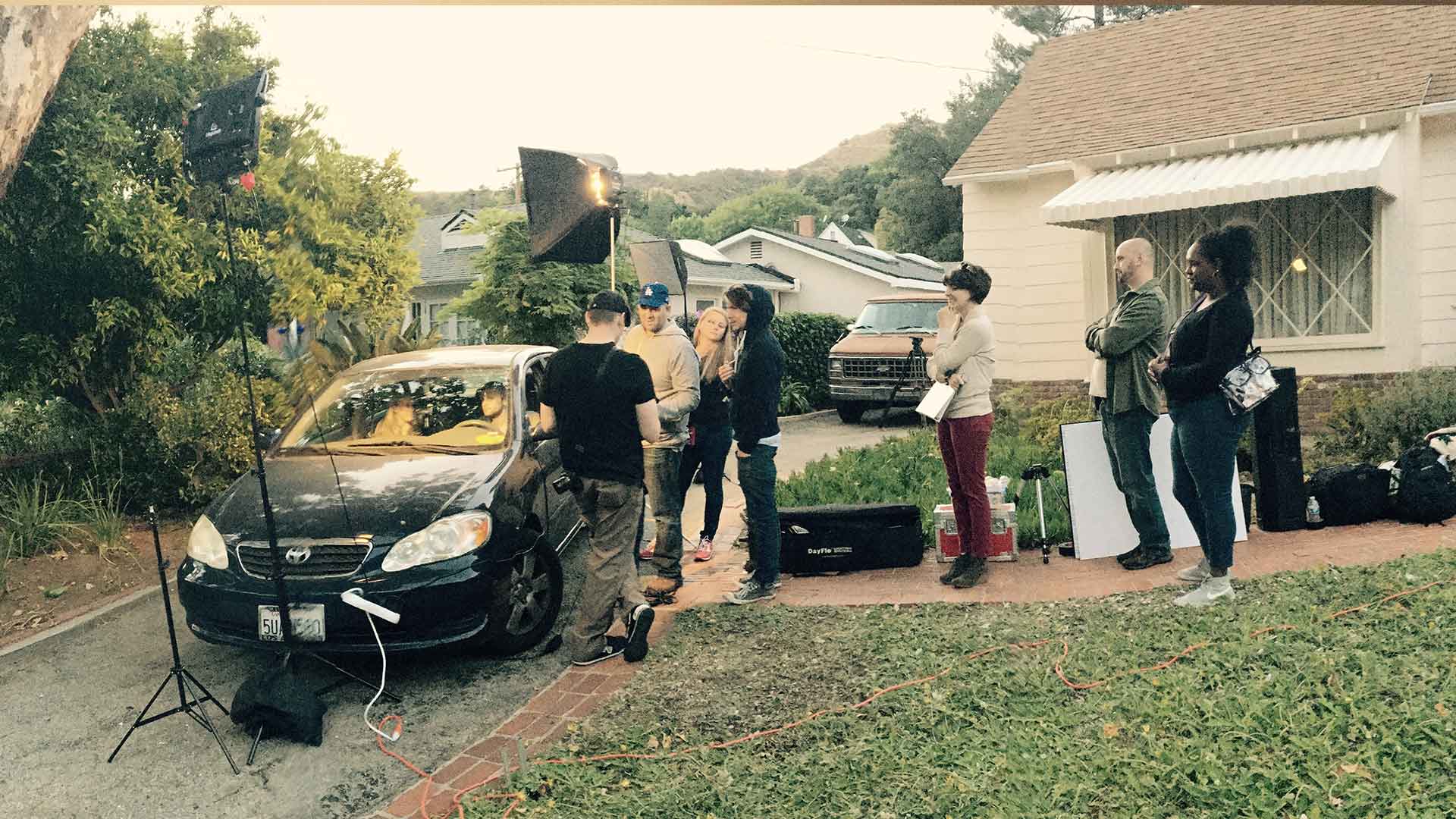 Car shoot.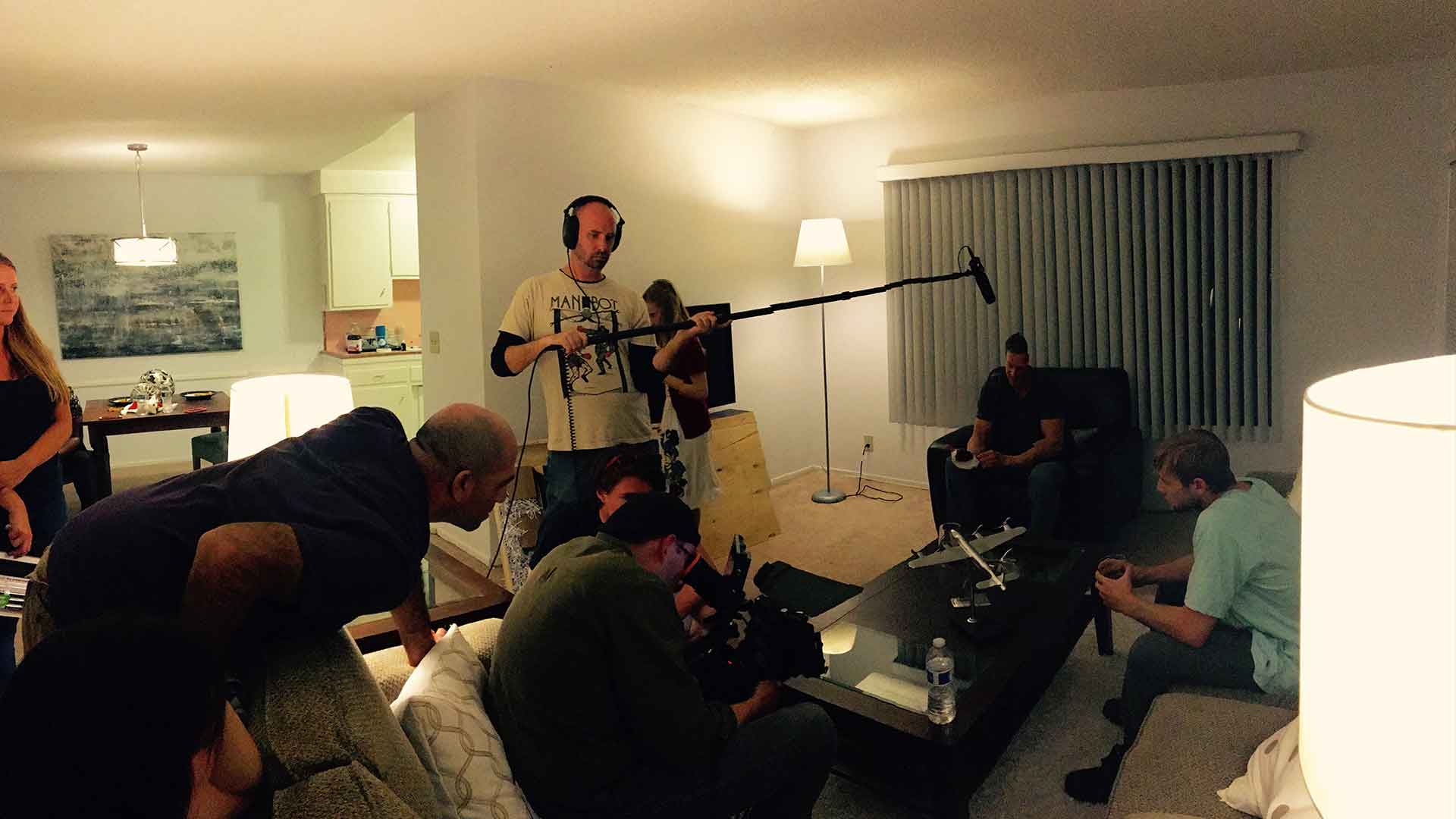 Fabulous crew hard at work.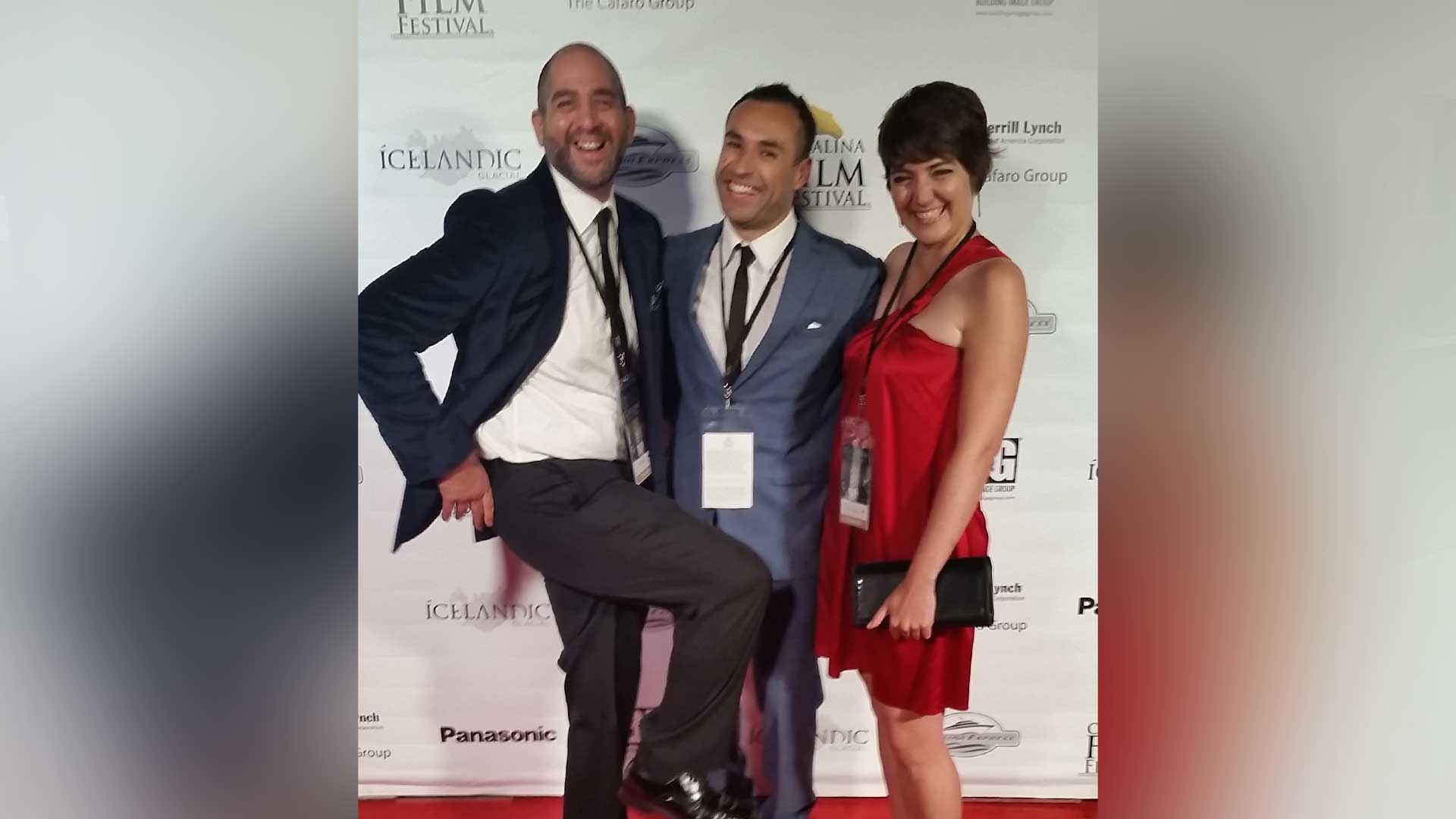 Walking the red carpet at the Catalina Film Festival where DEAD COLOR was a Wes Craven Award nominee.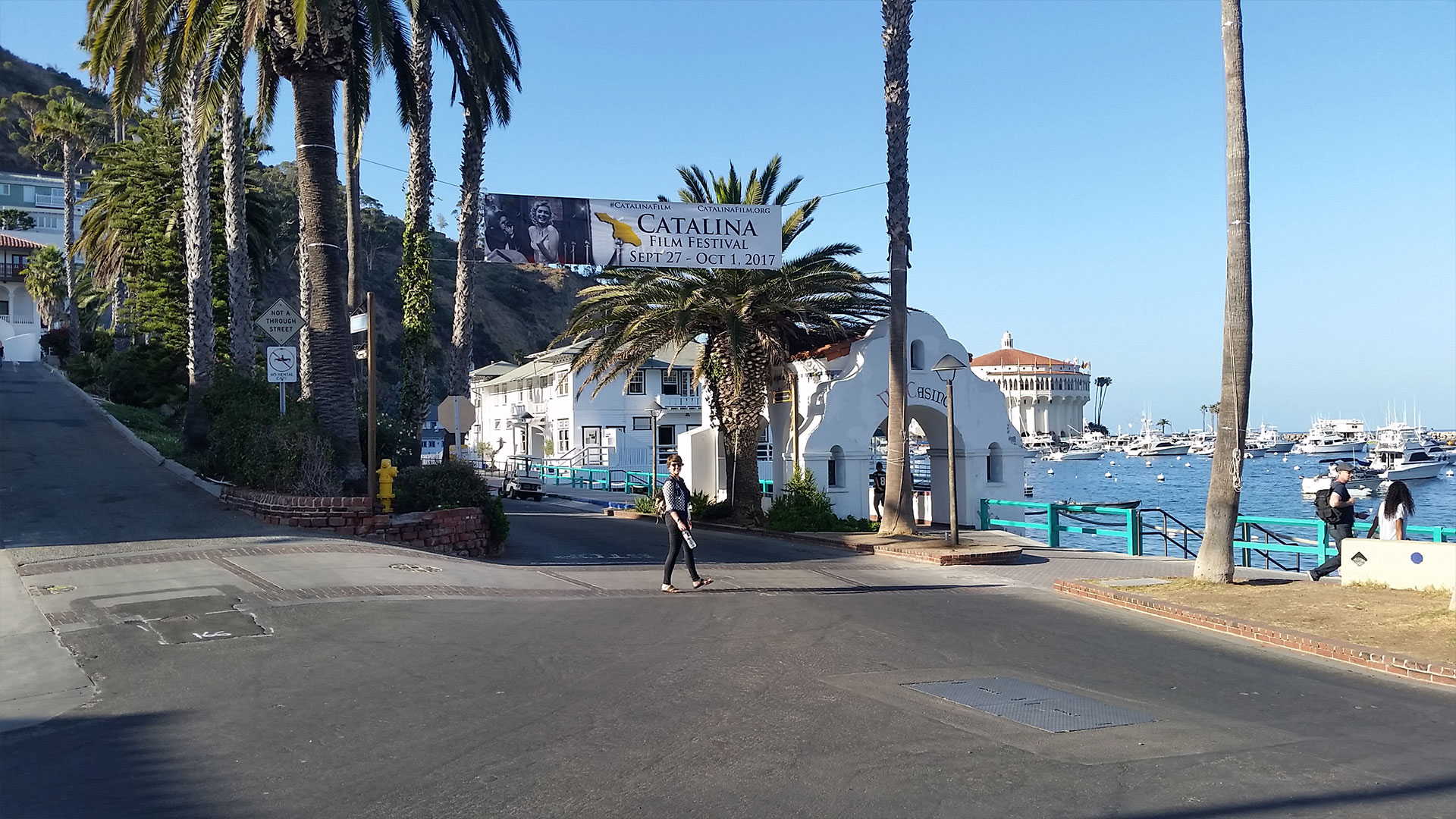 Sometimes being a filmmaker is so hard. You have to go to islands and walk around a beach town.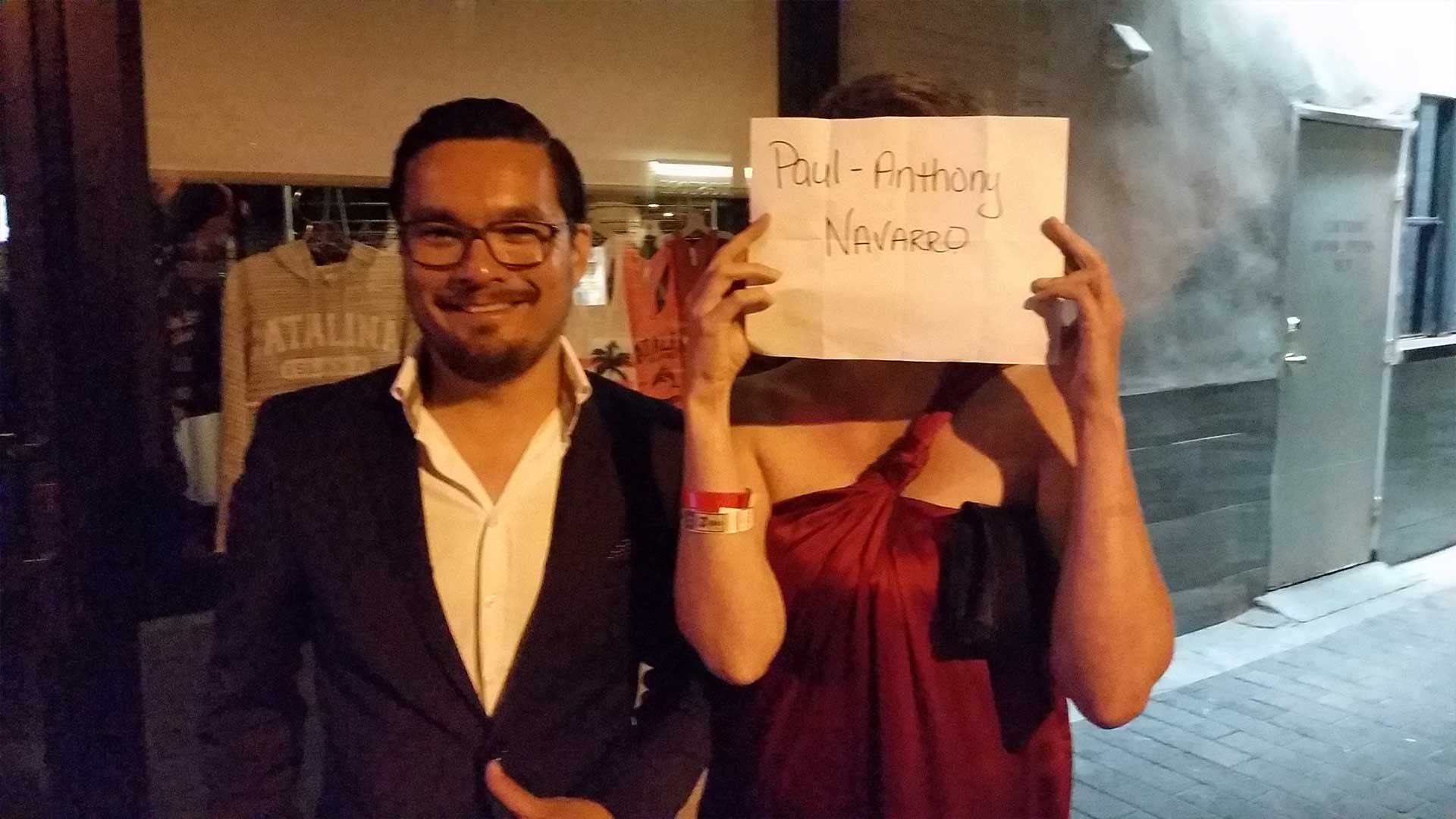 Pro tip. Always have a name card.